Gameday. Game 59. Kings vs Penguins.
Thursday, February 15, 2018
 PPG Paints Arena
7:00PM
TV: TVAS, SN1, SNP, FS-W, AT&T SportsNet
Radio: KABC 790, 105.9 'The X'
Whatsup dudes and dudettes? Tonight is 90's Night at PPG Paints Arena and the piece of shit Los Angeles Kings are in town. The Kings are coming off of a drubbing by the Carolina Hurricanes on Tuesday night while Former Captain Dustin Brown served his one game suspension for trying to send Mikhail Sergachev's knee all the way back to Russia. So since the Kings got obliterated by the Canes, giving up 7 goals, they decided they needed to acquire human pylon Dion Phaneuf. Apparently teams still think Phaneuf is good. Have fun with that contract over the next three years. The Penguins on the other hand decided to beat the piss out of the lowly Ottawa Senators on Tuesday night. Jake Guentzel scored two goals and looks to be getting himself back to where he needs to be. Zach Aston-Reese scored his first (and second) career goals and Evgeni Malkin kept his hot streak up as well. There's not really much to say about tonight's game except the Penguins can gain some ground on the Caps while trying to extend their home winning streak to 10 games. The Kings are poop and you shouldn't feel bad about anything bad that happens to them. Jonathan Quick will probably be a giant baby at some point and Dustin Brown will probably try to kill someone.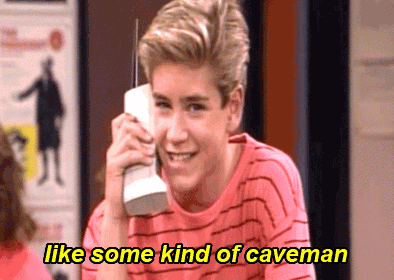 Dustin Brown punches babies

Dion Phaneuf has spent the last like 96 hours in Pittsburgh

Matt Murray is 6-0-1 in his last 7 starts

The Penguins are averaging like 5.67 goals per game during this 9 game home winning streak

Phil Kessel, Evgeni Malkin, and Sidney Crosby are all within like 6 points of the scoring lead

It's been like 69 years it seems since the Kings were actually good

Trade deadline is like 10 days away

It's 90s Night so enjoy the good music and the costumes and shit

LA is trash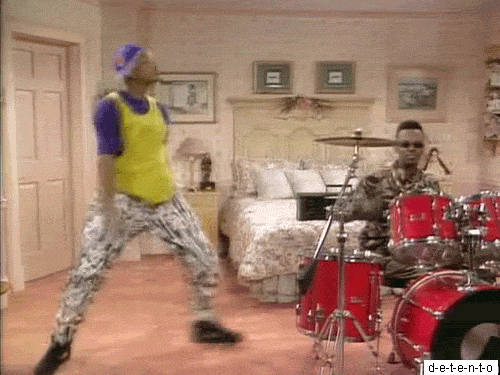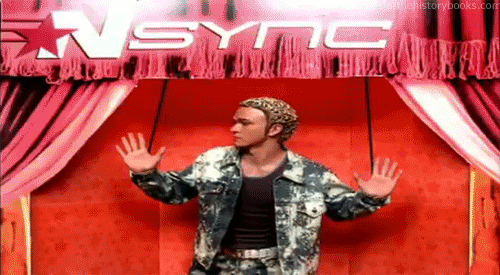 Do it.
Go Pens.


Please reload
Old Posts from our site, heyyyyyfannnssss (4/11-2/15). Cute name, but impossible to remember.
​