Gameday. Game 80. Capitals vs Penguins.
 PPG Paints Arena
7:30PM
TV: NBCSN
Radio: WJFK / CAPSRADIO24/7, 105.9 'The X'
We are down to the final three games of the 2017-18 NHL regular season for the Penguins. The Pens (45-28-6, 96 pts) finally punched their ticket to the Stanley Cup Playoffs with a great 5-2 win over Montreal. They play host to the useless Washington C(R)apitals (46-25-7, 99 pts). 
Last night, Philip J. Kessel, goal scorer at law, suffered an injury and Coach Sully had no update. As noted below, with no morning skate it is unknown if PJK will play tonight. IF he can't go, expect Dominik Simon to play. 
Chad Ruhwedel should start in place of free agent signing bust Matt Hunwick. Patric Hornqvist scored his 200th NHL goal last night in the win as the Pens had 5 different goal scorers with Sheary, Horny, Hags, PJK, and Sheahan all scoring goals. 
In a closing note, due to jobs and just not caring anymore this will be the last post for Pens of Anarchy. 
Actually its not. Its a stupid April Fools Day joke. Oh well.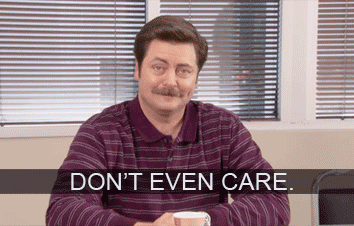 With the win over Montreal last night, the Penguins will be in the playoffs for the 12th consecutive season. The longest current streak in the NHL.  

Remember when people thought Patric Hornqvist sucked?

With a regulation win, the Penguins would pull within one point of the Capitals for first place in the Metrosexual Division. Oh boy. 

Malkin (42) trails Ovechkin in goals (45) by three. Would be unreal if he got a hat trick tonight.

Phillip J. Kessel was injured last night - there was no morning skate so who knows if he'll play tonight.

Expect Phillipp Grubauer vs Casey DeSmith in net tonight. 

Don't forget to vote in our 'Biggest Piece of Shit' bracket - Our Final Four voting ends tonight after the Pens game.
 It's almost time, folks.
 Do it.
 Go Pens. 
Happy April Fools Day.


Please reload
Old Posts from our site, heyyyyyfannnssss (4/11-2/15). Cute name, but impossible to remember.
​