Gameday. Game 12. Maple Leafs vs Penguins.
Saturday, November 3, 2018
PPG PAINTS Arena
7:00PM
TV: AT&T Sportsnet, CBC, NHL Network - US, SN1
Radio: 105.9 The X, TSN/ AT&TSPORTSNET
Coming off of a 3-2 loss in OT, the Penguins (6-2-3) welcome the Toronto Maple Leafs (8-5-0) to town tonight for their second matchup of the season. In their previous meeting, the Penguins won 3-0 thanks to a stellar performance all around, including a 38 save shutout performance from goaltender Matt Murray. One noticeable difference between the last time these two teams faced off is that the Leafs will be without forward Auston Matthews, who's out for the foreseeable future with a shoulder injury. Other than that, theres not really much else to say.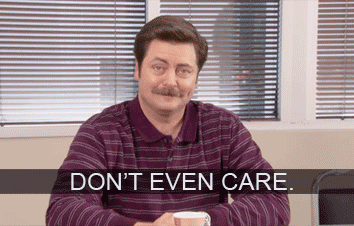 Dominik Simon is riding a 5 game point streak currently. He'll start on Crosby's line tonight. 

Evgeni Malkin could melt steel beams at the moment with how hot he is.

F the Toronto media.

Especially Steve Simmons.

Phil Kessel>>>

Ron Hainsey looks like the type of guy who would ask to bum a couple smokes off you after a long day of work.

No Derick Brassard again tonight for the Pens because he's SAWFT.

Thomas Greiss sucks.

As mentioned above, no Auston Matthews for Toronto tonight. Matthews was tied for team lead in points with 10 goals and 6 assists through 11 games.

Expect Andersen vs Murray in net tonight though Casey DeSmith will likely start a game or two coming up. 

Also expect a lot of Toronto fans tonight. They take over this town because their city charges $69,000 per ticket.

Who cares, it's the regular season. 
 #LetsGoPens


Please reload
Old Posts from our site, heyyyyyfannnssss (4/11-2/15). Cute name, but impossible to remember.
​